As part of our series of interviews with BALIHT's partners, Carlos Felipe Blanco from Leiden University tells us more about their role in the project. 
What is the role of Leiden University in the implementation of BALIHT?
Our role is to assess several aspects of the BALIHT battery design related to sustainability, and how it compares to other competing technologies in this respect. These aspects include the life cycle impacts (for example, climate change), ecological risks from chemical emissions and the social risks. The goal of these assessments is to guide the technological development of the organic RFB towards safer and more sustainable design. We expect that this guidance will not only be useful throughout the BALIHT project but also in subsequent research and development projects that aim to improve organic RFB's. We will complement these assessments with a regulatory analysis to ensure that the proposed battery design is well placed to meet current and future regulatory trends in the domain of sustainability.
Leiden University's team involved in the project (from left to right: Willie Peijnenburg, Martina Vijver, Stefano Cucurachi, Carlos Felipe Blanco):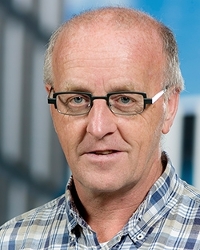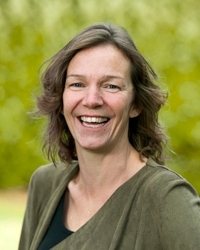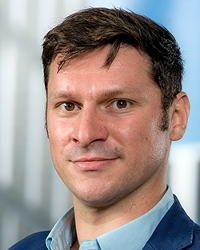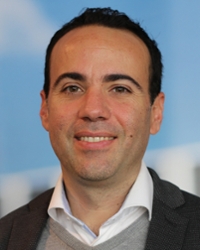 Why did Leiden University join BALIHT project? 
Leiden University has a very strong track record in the field of quantitative sustainability assessment, especially in life cycle assessment (LCA) and human and ecological risk assessment. Our Institute of Environmental Sciences (CML) laid some of the foundational work several decades ago for the development of these methods which are now used worldwide. More recently, an important part of our research focus has shifted to the prospective or ex-ante sustainability assessment of emerging technologies. This means that we find ways to evaluate environmental and social implications of technologies that will be deployed in the future. This naturally introduces important uncertainties in the assessments, and an important part of our job is to address and interpret these uncertainties in a useful and meaningful way. In this type of assessment, we have also developed substantial expertise. We have numerous publications in high-impact journals and have also been awarded numerous European projects in energy and materials innovation.
What has your team achieved during the first half of the project?
We have developed an understanding of how to frame the environmental, social and regulatory assessments to extract the most value out of the different analyses we will perform. This is a very important step; in defining the goal and scope of our assessments we ensure that the analyses we conduct are balanced and that we compare technological solutions in a fair and comprehensive way. To this date we have advanced our knowledge of the intricacies of battery design and operation, and how different use cases must be considered when determining the environmental profile. We have also conducted important research to understand the limitations of current methods such as Social LCA and applied them to pilot case studies of other RFB's. Finally, we have developed a preliminary life-cycle model of the BALIHT battery and collected some of the data required to conduct the assessments.
What will be the main challenges for you in the remainder of the project?
With early-stage research projects the main challenge is usually collecting data. In our role, we must be sensitive to the fact that the partners developing the technological components of the battery are striving to find the best combinations and configurations of different materials and processing parameters. This makes it difficult, as they are normally facing ambitious targets, and intense trial and error processes are taking place. Committing to the data that will feed our LCA or risk assessment models in the middle of these processes is always tricky. In a way, they have their own moving goal posts, but these become moving goal posts for us as well. There are tools such, as scenario analysis, which help us deal with these challenging dynamics. It is important for us that the scenarios are developed in a meaningful and realistic way in collaboration with the partners involved.
More about Leiden University: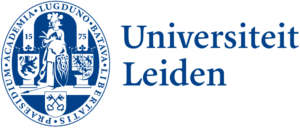 Leiden University was founded in 1575 and is one of the leading international research universities in Europe. The University has seven faculties and a campus in both Leiden and The Hague and distinguishes five broad clusters of science areas (Fundamentals of Science, Health and Wellbeing, Languages Cultures and Societies, Law Politics and Administration, Life Sciences) and one overarching research theme (Artificial Intelligence). The Institute of Environmental Sciences (CML) resides within the Faculty of Science and aspires to be the centre of excellence for strategic and quantitative research and education on sustainable use and governance of natural resources and biodiversity. CML has two distinct research programmes: Environmental Biology and Industrial Ecology.
The team participating in BALIHT comes from both departments;  Martina Vijver, Professor of Ecotoxicology and Willie Peijnenburg, Professor of Environmental Toxicology and Biodiversity from Environmental Biology are heading numerous research programs related to risk assessment. Stefano Cucurachi, Assistant Professor in Industrial Ecology and Carlos Felipe Blanco, Postdoctoral Researcher in Industrial Ecology are leading several working teams on quantitative sustainability assessment methods for emerging technologies.