Batteries to enable a low-carbon economy
With electrification being one of the main pathways to decarbonisation, batteries have a key role to play. 
At every moment, the consumption of electricity must be matched with the generation of electricity, which is difficult to do with non-continuous renewable sources. Batteries are therefore crucial for storing energy when available and for releasing it into the electrical grid when no energy is generated.
BALIHT develops a new organic redox flow battery suitable for use at higher temperatures, without the need for a cooling system.

This innovation allows the battery to be up to 20% more energy efficient than existing organic redox flow batteries.
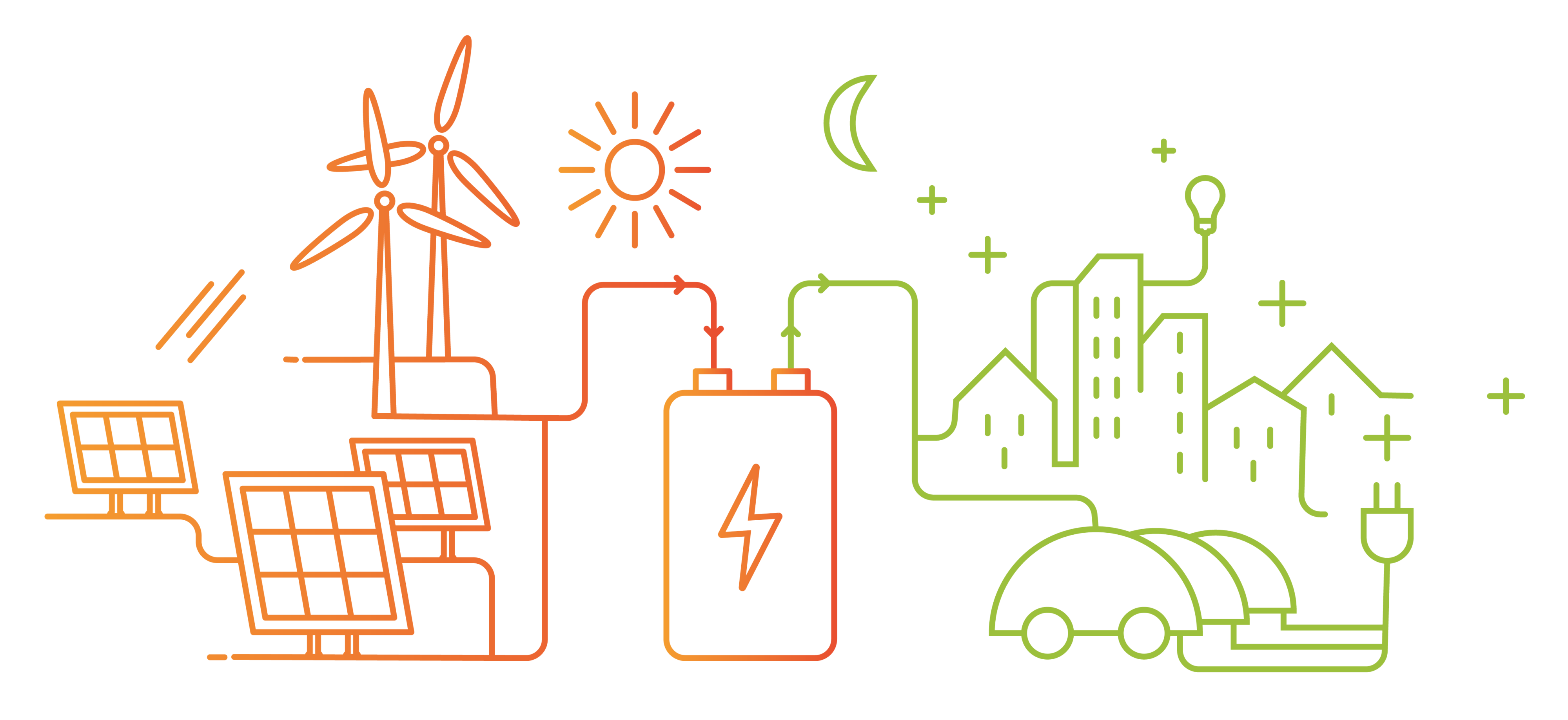 Discover more about our project!